Yellow Dog WoodWorking



        "Where Wood.....is more than just another Stick"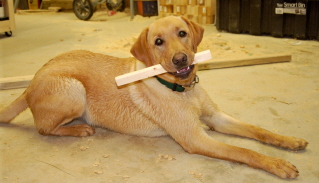 Displaying All products
Displaying products in category
Displaying search results for
Thank you for purchasing from us online! 

For your protection and ease of use, we use PayPal for your online purchases. You may pay via a paypal account or by your Visa, MC, Discover,AMEX or your Bank account.

If you have any questions, Please feel free to contact us @ 502-817-9395 or via email:   info@yellowdogwoodworking.com


Victorian Heart Quilts & Home Decor