Yellow Dog WoodWorking



        "Where Wood.....is more than just another Stick"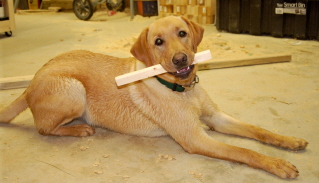 Type of Furniture or cabinetry wanted:

Thank you for contacting us at Yellow Dog WoodWorking. We will be back with you in 24-48 hours to discuss your project.

Main Shop:


Yellow Dog WoodWorking




4747 St. John's Road




Greenville, IN 47124-9334




Office:  502-817-9395




Fax:  812-923-1449




Email:    info@yellowdogwoodworking.com





      chris@yellowdogwoodworking.com





      yellowdogwood@wildblue.net
All of our standard items are customizable, if you would like a different color, size, wood or style, just let us know.

If you have a picture of what you would like your project to look like, please send us a pic via email and we can work from that.

Your contact information:

Name:

Address:

City:

State:

Zip Code:

Phone:

email: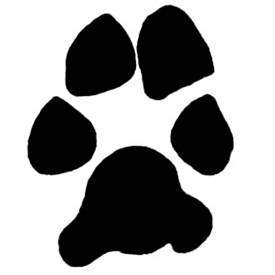 *See Information page for Stain Color Chips*

Custom Stick Order and General Contact Information

How did you here about us?